SAFE AND SIMPLE HOME LOAN TRACKING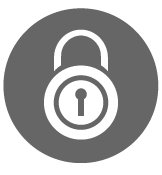 SAFE
Upload all of your documents once, and store them safely and securely.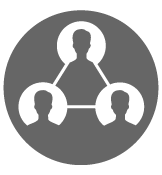 SIMPLE
Everyone is informed and up-to-date on the loan process in real-time.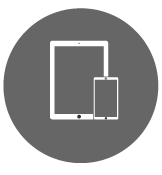 MOBILE
Track the progress of your loan from anywhere at anytime.
THE ALL-IN-ONE HOME LOAN TRACKING TOOL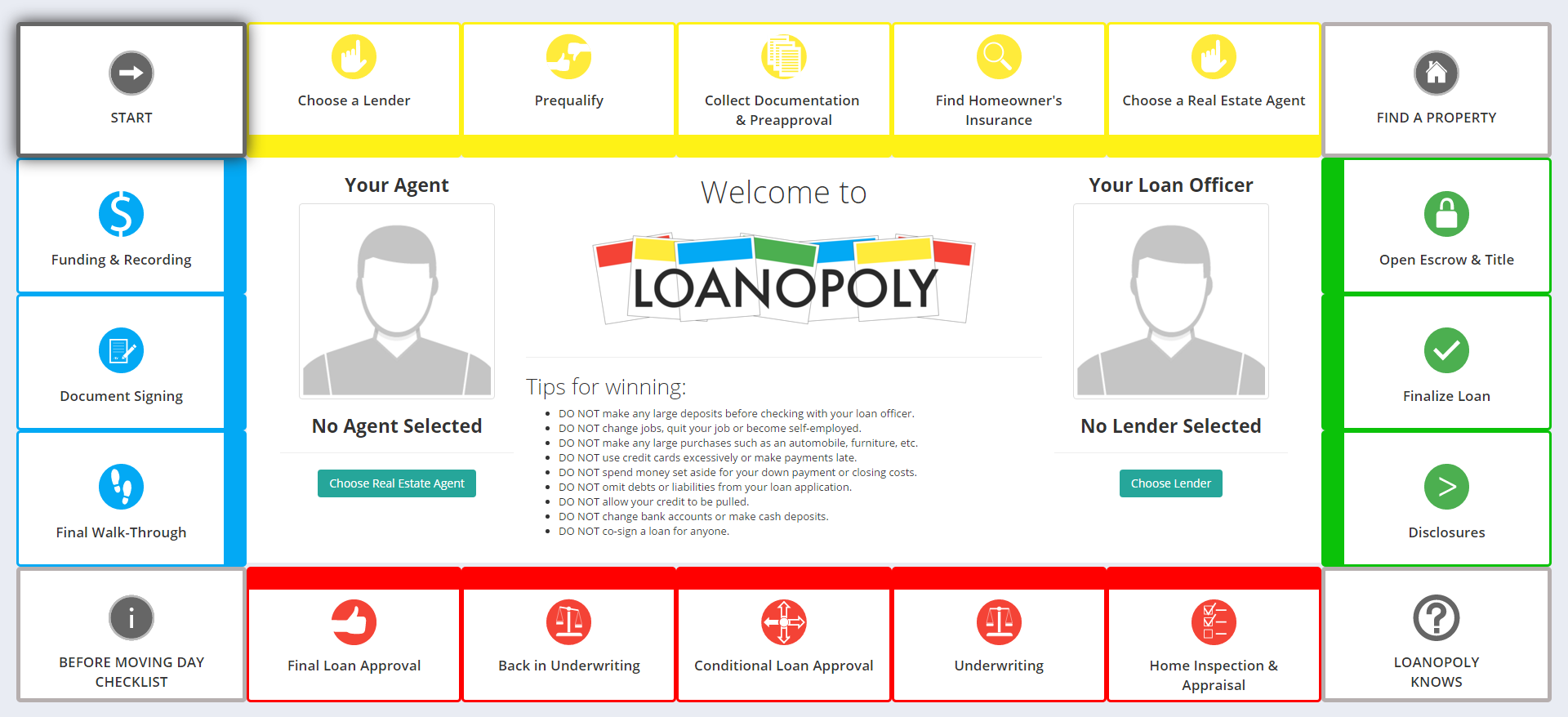 Loanopoly is an innovative tool connecting Real Estate Agents, Borrowers and Lenders in a social network environment to simplify the loan process. It is designed to work on any device so you can track the progress of your loan anytime and anywhere.
For The Borrower, The Real Estate Agent and The Lender
Loanopoly was created to bring people together to make the loan process simpler than ever. Whether you are a Borrower, a Real Estate Agent or a Lender,
Loanopoly is here to simplify your life by streamlining the loan process.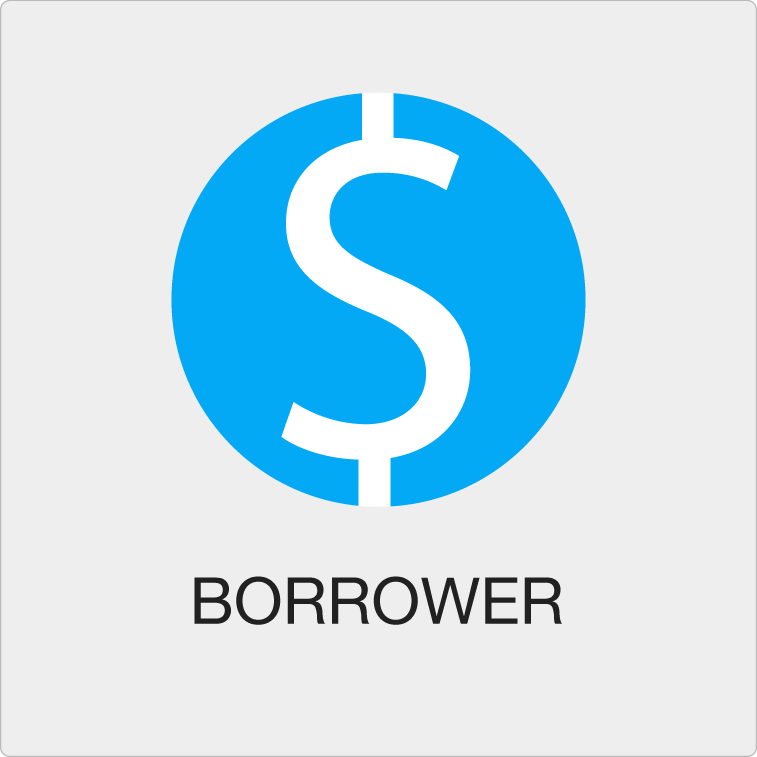 Loanopoly can help you find Real Estate Agents and Lenders to get your loan process started. And it will keep you connected with them so you're always informed. Loanopoly lays out the entire loan process in a simple, step-by-step format which lets you see your current status from beginning to end.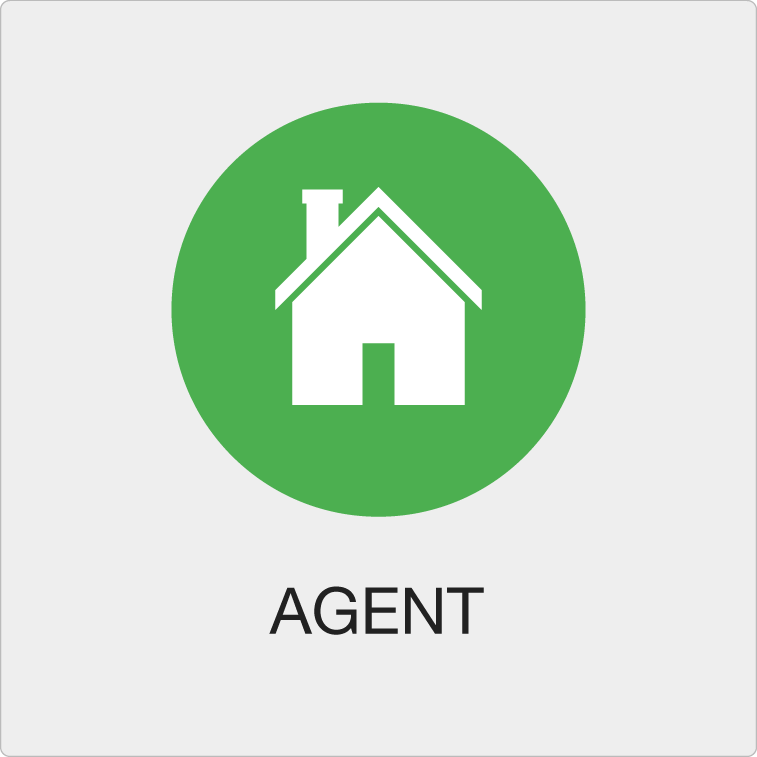 Loanopoly can connect you with home buyers, and lets you track the progress of your clients' loans. You will always know what needs to be done, and will have all necessary information and documents at your fingertips.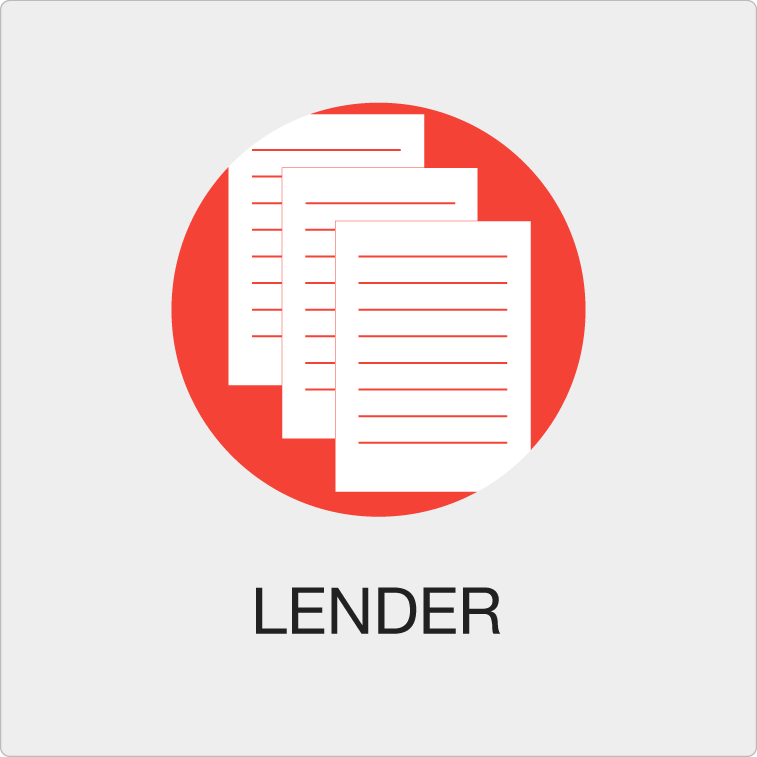 Loanopoly allows you to quickly and easily keep your Borrowers and Real Estate Agents up to date. And it will minimize questions about the status of a loan because the Loanopoly Board keeps everyone updated and informed every step of the way.
How Does It Work?
Loanopoly is your all-in-one home loan tracking tool, and functions as a central hub between Borrowers, Real Estate Agents and Lenders to streamline the loan process. You can communicate, share documents, and track status easier than ever before. Loanopoly delivers real-time updates to help you stay on track with the ease and familiarity of a game board.

Customer testimonials
Find out what others have to say about Loanopoly
Wow! I love that I know the status of my buyer's loan without having to speak with anyone. This saves me countless hours per week.
Agent
I never have to call a loan officer again to find out the status of my loan. What a great idea Loanopoly is, what took so long for this to come along?
Home Buyer
Loanopoly is a great tool for the entire loan process from buyer to agent to loan officer. The best part is you never have to worry about your documents being compromised. Loanopoly uses industry leading encryption software. Fun, easy and peace of mind.
Loan Officer